14u Cars Have Been Shortlisted for The Petersfield Awards
Hometown Festivals organising award winning, sustainable, awesome events. We pride ourselves on organising the best events around whilst building communities and giving to charity. We provide top quality event bars and catering that can be seen at many events across the south. Hometown Hire also supplies events with top quality equipment to help make other events awesome too. We are are the full Event Solution company, Hometown Festivals, be part of something awesome.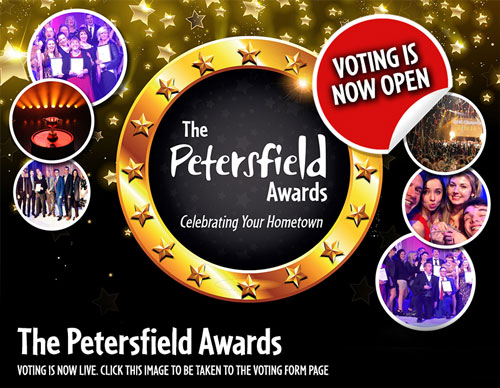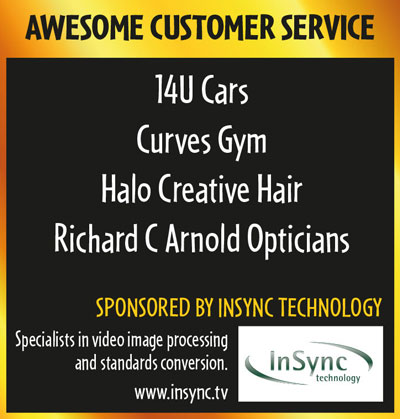 Don't forget that 14u Cars (Petersfield) offer an unrivalled Airport Taxi Transport Service to the South's International & Regional Airports
14U Cars is your local family run Taxi service operating 24 hours a day providing you with an Airport Taxi Transfer service to the South's International & Regional Airports.
We offer the complete comprehensive taxi service in comfort and safety through from pick up to drop off for your departure / arrival airport:
Whatever airport taxi transfer service you require, please contact us and we'll happily provide a competitive quotation.

Reliable Service
At 14U Cars (Taxis Petersfield), we pride ourselves in offering a specialised, comprehensive, reliable service regardless of who you are or where you are going. Whether that be to the Airport, Railway Station, Ferry Terminal or to meet with friends.

Courteous Drivers
All 14U Cars drivers are polite and courteous. We will always go the extra mile to assist you with all your taxi requirements throughout the Petersfield and surrounding area. Please don't hesitate to contact us to try our unrivaled taxi service.

Prompt & Punctual
14U Cars Petersfield fully appreciate and understand the importance of being prompt and punctual. We will always ensure that you are picked up at your appointed time. Then delivered to your chosen destination safely and promptly.

Professional Team
14U Car's emphasis has always been on creating a team of friendly, professional & helpful staff with a total commitment to serving our customers. We aim to offer an unrivaled service throughout the Petersfield area as well as longer journeys.